The ParkOps ThinkSafe Program
This program is designed to create constant awareness and foster a proactive mentality that continuously identifies and mitigates risk.

---

All ParkOps locations actively participate in the program.

The ThinkSafe program is an organization-wide effort to reduce company exposure to all forms of risk or loss encountered in the management of parking operations. Our efforts will focus on adequately preparing all team members to understand, identify, anticipate, and proactively avoid any costly mistakes.
Our program is designed to emphasize core behavior, the required levels of responsibility, and the degree of professionalism that must be exhibited in our day to day operations. ParkOps recognizes that our every effort to develop a safety conscious workforce will prove to be invaluable as we grow.
Safety is paramount.
consistency is the key to success.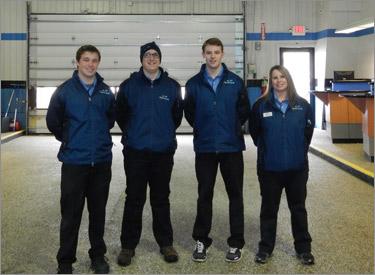 Our hiring process is always the first quality control mechanism. We spend the extra effort to thoroughly screen our employees before even thinking about hiring them. Going beyond standard background checks, we have strict motor vehicle record requirements that every employee must satisfy before being considered for employment in any capacity.
The ParkOps ThinkSafe Program is integrated into our business at every level. Safety content is delivered during our prospective employee screening process, re-emphasized during new hire orientation and subsequent on-the-job training, and most importantly adherence to these policies is monitored closely by our daily operating procedures.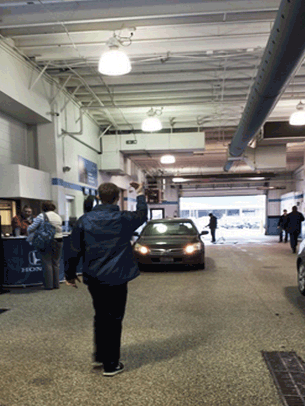 We use teamwork to avoid costly damage claims. Team members are aware of each other and guests on the lot. We keep our space clean and organized and conduct safety walks with each other in order to keep our space safe. All cars are parked in safe spaces, with the doors locked. Keys are kept in a locked and monitored key box, and are attached to carabiners. No keys are allowed inside the pockets of ParkOps employees.
We believe that by constantly exposing our employees to safety content, ParkOps will save our guests, clients, and organization a lot of money.